Who Are We
A COUPLES TAX is an accounting and tax service company, created in 2009, which main mission is to offer its customers with the highest quality, personalized, and professional service.
This company is integrated for highly qualified professionals, with a 33 year combined experience in management, financial, tax consulting and all areas business related. Its members are always in constant training, to provide its clients with expanding services and the most recent tax norms.
Founders
Jorge Rueda: Born in Cali, Colombia. He is an accountant from the University of Turabo in the United States. He studied Business Administration in the Business School of Cali, Colombia. IRS certified tax preparer.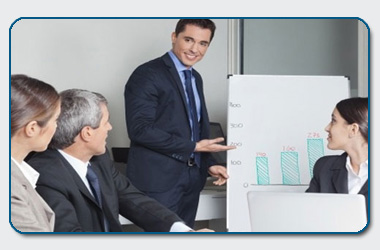 He has held various positions in the administrative sector, including president of his own hardware company in Colombia, for 25 years. He also founder of A Couples Tax where he benefits from the experience and knowledge that he acquired in companies before working on accounting and taxation. Currently he is an active member of LATINO TAXPRO.
Carmen Cussato: Born in Barranquilla, Colombia. She is an accountant from University of Turabo of the United States. She is also Accountant from the Autonomous University of the Caribbean in Barranquilla, Colombia.
She has been working as an accountant for over 15 years in a Barranquilla Company in Colombia. She also was the accountant for more than 11 years at a chain of supermarkets in Miami, Florida and is co-founder of the company A Couples Tax. Currently she is an active member of LATINO TAXPRO.